Most people know the essence of a vacation. It allows you to unwind and start over afresh and with renewed energy and enthusiasm. However, a huge percentage of parents, especially those with young kids who need it most, do not take vacations as they wait until their kids reach a suitable age. Still, having a young child is no excuse to postpone a vacation. The primary reason most parents will give is that there is too much they will need to bring along for a holiday with a baby.
In Miami, you need not pack a stroller and all the gear that your baby will need for a vacation. There is now a rental store where you can get all the gear your child will need at a price way below what it would cost to travel with them from home. The renting option is also very convenient for you since you do not need to hassle with numerous and oddly-shaped luggage. Here are some of the must-have gear that you should have for your vacation with kids:
High Chair
Your little one does not need to spend the vacation eating as they do at home if they have started consuming solid food. Some restaurants might have high chairs for kids, but these are only basic ones that your child might not be as comfortable in. You should rent a high chair with safety harnesses and shoulder straps or one that can be easily slid into its carrying bag to make it portable. When renting the chair, also keep an eye on its weight limit to guarantee that it can accommodate your child.
Car Seat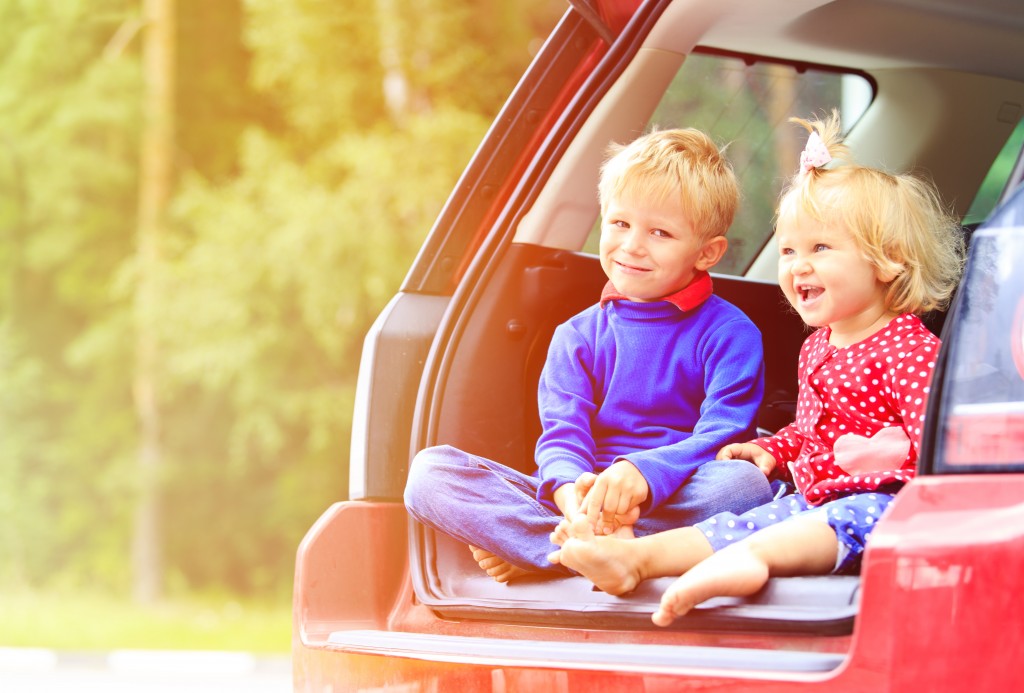 Although you might be flying to your destination, you will need a car to travel between vacation spots. Safety should not be a secondary priority for your child when vacationing. Rent a car seat for them, which matches their weight and age. The best choice is a car seat that is simple to install and easy to clean in case you need to shift from one rental car to another at some point.
Travel Bed
There are multiple sleeping alternatives for your baby. You, nonetheless, need the most comfortable one so that they will sleep soundly during the holiday. Get a crib that is big enough and appropriately padded so that your child is comfortable and yet not too deep that it poses a risk of suffocation for your baby.
Beach Tent
If you are going to enjoy a holiday on the beach or any other place where you will spend some time relaxing outdoors, a beach tent is essential. Although there might be beach umbrellas, they are ineffective for the protection of a child. A beach tent will efficiently cover your baby from the sun rays and wind and protect their skin from the harsh elements.
Minimizing your travel luggage is essential for all vacations. This will not only lower your travel costs but also reduce the chances of lost baggage during a holiday. The gear mentioned above when rented from the best rather than the cheapest shop available will make your vacation as enjoyable and safe as possible for your family, regardless of the age of your child.