There is that famous saying that the hair is a woman's glory. The stress that goes along with maintaining it and trying to make sure it looks presentable or even Instagram-worth goes a long way. Achieving the perfect hair would take lots of practice, knowledge, and preparation, but it is not impossible, after all.
Now with hairstyles and hair trends drastically changing every few years, it is definitely hard to keep up. The secret is just knowing when to apply the perfect hairstyle for the perfect occasion, or time.
Before you start reaching for the nearest hair scissors you have and start chopping your hair off, equip yourself with these hairstyles and hair trends that are sure trendy and are sure to make a buzz for your next Instagram snap:
Wearing of Statement Clips
Ultimately, hair trends are not only limited to actual hairstyles. They actually go as far as hair accessories that perfectly complement your hairstyle and is in with the current trends. This trend seemed to have survived from last year and is still continuously applied today.
Hair accessories in the form of hair clips designed with bold statements and highlighting straightforward messages are perfect to complement your unique look and whatever hairstyle you choose to go with.
The 'Blunt bob' Hairstyle
If you are into more of the high-fashion model look, then this hairstyle is perfect for you. If you want to go after bolder choices when it comes to your hairstyle, and if you want to try something new and different, then the blunt bob is perfect for you. Bob with bangs that frames your face perfectly is in this season, and it seems to match with hair colors — whether you choose darker shades or lighter ones.
Matching Your Outfit with Your Hair Color
This trend began during the Spring season, particularly at a Marc Jacobs' 2019 runway, where the color palettes of the outfits of the model seemed to match their hair color — no matter how outrageous. Now, mix and matching colors with your outfits are not uncommon, but including your hair color in it would be completely awesome and unique
Pastel colors are the usual options since it is easier to experiment with lighter colors especially if you want to include your hair, but the good thing is that you are free to try anything as long as it perfectly suits you and complements your skin tone. (And if it is what your heart truly desires of course!)
The 'Natural' Beach Waves Look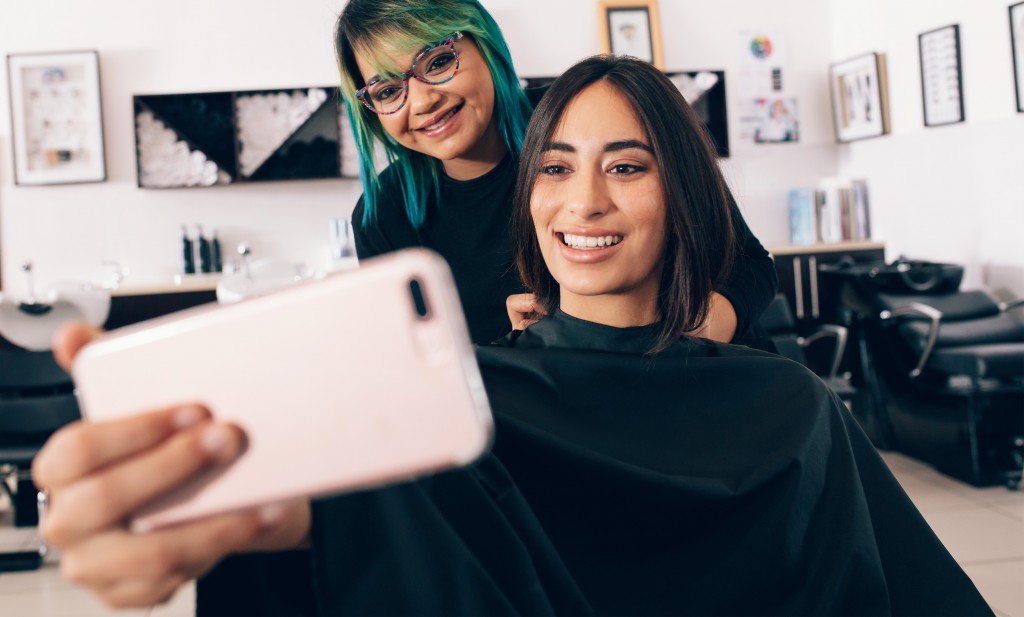 The trend which seems to keep growing in recent years is achieving authenticity, and in beauty's case: natural. This type of hairstyle is similar to that of a wavy bed-head look, only done better and much more presentable.
This is also the type of hairstyle that screams polished and classy, yet does not make you look like you are trying too hard — or at all! This hairstyle is the ultimate girl-next-door vibe, but not quite stiff and boring, just a lot easier to flip. It also gives off the idea of being laid-back and always down for a good time!
Hair trends and hairstyles may change over the years, but remember that your own style and comfort will always be superior! There are lots of choices to experiment from!