Your bedroom is the place where you spend time recharging, relaxing, regenerating, and refreshing. Therefore, your bedroom needs to be cozy and comfortable enough to help you rest and relax when you need to. Your bedroom is where you sleep to gain energy for your daily activities. You need to make sure that your bedroom gives off the right ambiance to nurture sleep, rest, and relaxation.
Spending time in your bedroom should be an enjoyable experience for you. If you find that your bedroom is too dull or boring, you can always personalize it by adding decorations and furniture that will make it more appealing. The goal is to make your bedroom cozy and comfortable enough that you enjoy spending time in there to rest, relax, and recharge.
No Major Overhauls
In transforming your bedroom, major overhauls are not required. Why? This is because you can simply work with what you have and head over to different stores to purchase decorations and furniture that you might need. For instance, you can head to the local mattress store to purchase new mattresses, pillows, and comforters. You can head to a furniture store to purchase lamps, desks, and other furniture that you would want to put in your bedroom.
You can change the wallpaper, purchase a new rug, and add plants to your bedroom. You can also invest in attractive lights that will give off a more relaxing vibe for your bedroom. Your creativity and preferences will help you design your bedroom to transform it into a place where you get to have uninterrupted rest to regain energy for each day you will face.
Clean Up!
It is important to maintain the cleanliness and orderliness of your bedroom at all times. Having a dirty and disorganized bedroom will defeat the purpose of transforming it to make it cozier and more comfortable. If your things are cluttered around your bedroom, you might find that the environment becomes stressful. This will not help you get enough rest to recharge you for the day you are about to face.
Furthermore, a clean and organized bedroom will not overwhelm your senses. This means that sleep will come easily when you lay down on your bed to rest. You can let your eyes roam and not be stressed by the sights in your bedroom. You can invest in a humidifier or a diffuser to improve air quality. Essential oils can help you relax and sleep better.
Keep Things Comfortable
You can also invest in a new mattress, new pillows, and a new comforter. You can create a theme for your bedroom and have your mattress, pillows, and comforter match the theme. The more you invest in making your bedroom more comfortable, the happier and healthier you will be.
Since sleep is essential to every person, people must invest in things that will help improve their sleep. And since your bedroom is the place where you sleep, it is justifiable to invest in your bedroom to improve the quality of your sleep. Whenever you feel overwhelmed by work, your studies, or life in general, it is a good thing to know that you have a personal space where you feel comfortable and relaxed every time you spend time in it.
Keep Personal Things Close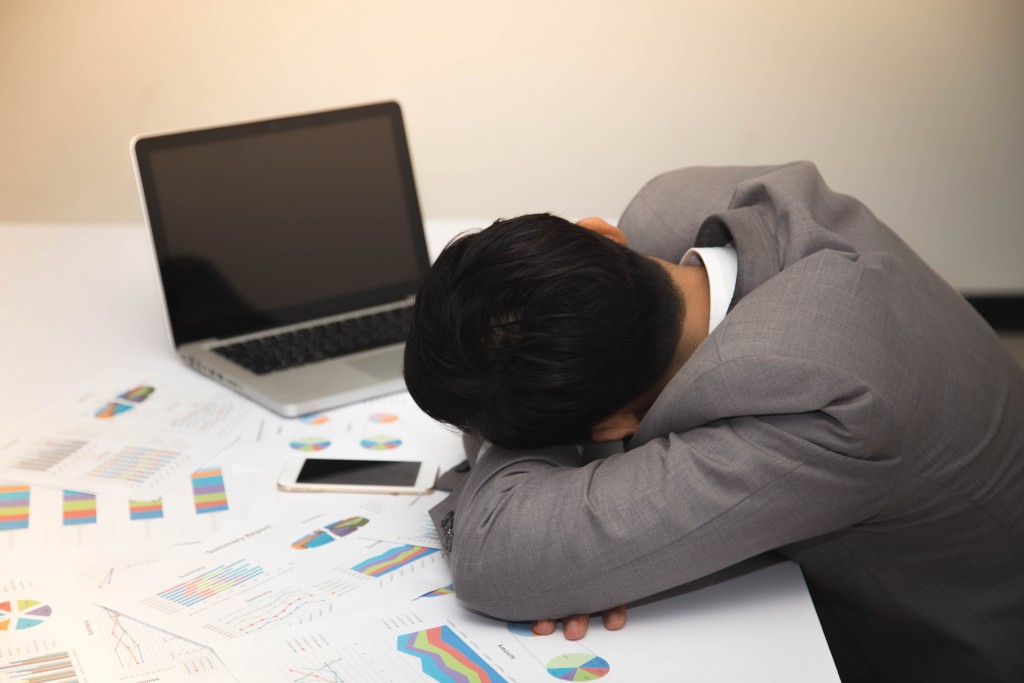 One way to improve the ambiance of your bedroom is to decorate it with items that have sentimental value for you. You can decorate your bedroom with pictures of you and your family or friends, remembrances, and even your favorite books! You can also use your collections, if you have any, as decoration. Just make sure that the design of your bedroom is not too overwhelming. Otherwise, you might get distracted and find it hard to sleep.
Establish Rules
Your bedroom should be a place for relaxation only. You must avoid working in your bedroom and you must also limit your screen time when you are lying in your bed. Otherwise, your mind might think that bedtime is the time when you have to stay awake to fiddle with your gadgets. Instead of going to your bedroom to sleep, you might find that you are already having trouble sleeping.
Therefore, you must control the activities that you do inside your bedroom. You must be able to associate your bedroom with sleep and rest. This way, your body will feel naturally relaxed whenever you are inside your room. Making changes to your bedroom might demand time, effort, and money, but investing in your bedroom will have health benefits that you can enjoy especially if your sleep quality improves.