Over four million likes on Instagram in just a day? Who'd think that a 51-year-old wearing a bikini would attract so much attention online in a pandemic and make thousands more drool in envy? But there goes Jennifer Lopez. Before America's sweater weather is in full swing and temperatures drop below freezing, the "On the Floor" Latina stunner is creating a stir, making you wish you knew her secrets in attaining such a well-sculpted body.
Fret not, however. We've got you covered. With the pandemic looking bent on not going away in the near future, you got some distinct advantages working in your favor. For one, you have more time than you can handle. Two, the secret to a fit and fab body isn't something you have to beg for just to find out. The "Maid in Manhattan" actress is pretty straightforward in her daily routine to get to it. Put in the mix proven and tested beauty tips, and you should get that serious makeover to stun in a two-piece bikini like Jennifer Lopez at 51.
Getting That J.Lo Daily Shine
Quite frankly, it may be a bit of an uphill climb for you to get to those six-packed abs Jennifer is flaunting. Being fit and fab, for sure, sounds like a dream come true for everyone. But when it comes to getting serious about it, America seems lost in translation. The superpower is dragging its feet, unable to move them forward.
Credit that perhaps to a lot of junk food going around. The land that gave birth to the hamburger and french fries, not to mention McDonald's and KFC, is caught in all the excess fat. The data show that obesity has increased to 42.4% in Americans.
With such a spike in obesity levels, America has been dubbed one of the "fattest country" on the planet. A closer look will tell you that getting fit isn't just about getting all the likes on Instagram. It's more about being as healthy as a horse. COVID-19 may have taken a lot of lives, but it still pales in comparison with heart disease, which takes roughly about 600,000 Americans yearly, making it the number one killer disease in the U.S.
But taking a page from Jennifer Lopez should be a shot in the arm for you in your quest. In an interview, J.Lo admitted that she works hard in the gym. Make no mistake about it, though; her dedication to her workouts is out of this world. How so?
Truth be told, she goes to the gym in Miami at least five times a week, not even taking a pass on her birthday or on weekends. She said: "Sometimes, I work too late the night before, and I'm like, 'Ugh, I can't do this.' But I tell myself, 'Just do it. It's only an hour.' It's just talking yourself off the ledge of being a lazy bum."
Take note of her gym routine here from an interview with Us Weekly.
Getting That Gorgeous Tan and Then Some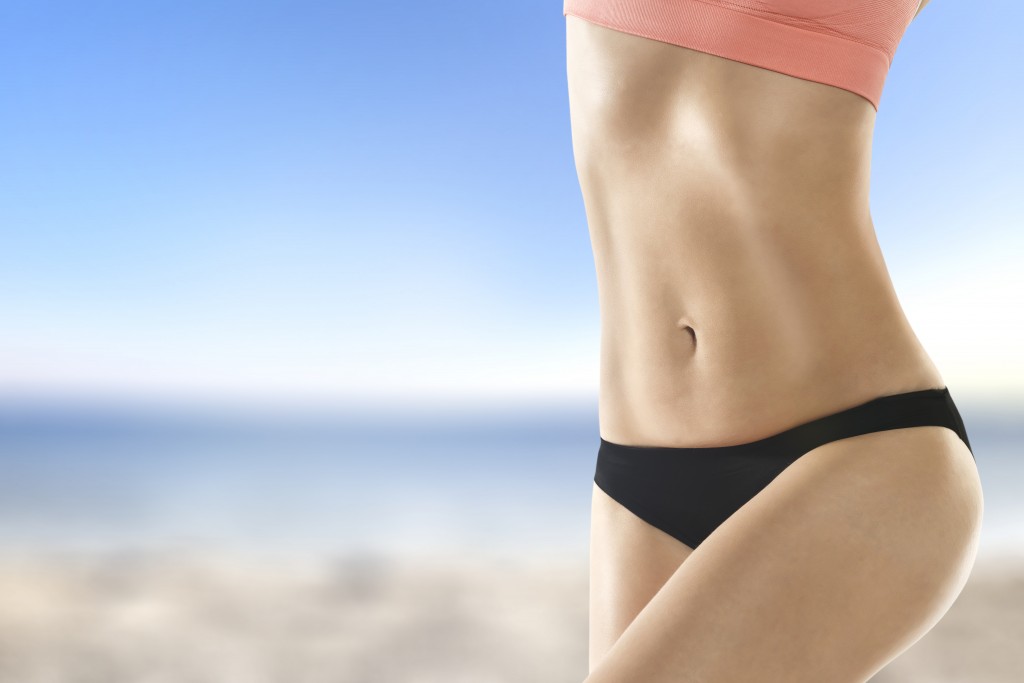 But, of course, there are a couple of things you can add to get yourself a timely makeover during the coronavirus pandemic. In that process, you should be able to bring that poster of Jennifer Lopez to life.
First, you can soak up the sun to get a tan. While there's no evidence that the rays of the sun could kill the COVID-19, getting your skin toned can be a refreshing makeover for you. Here's a list of some of the best beaches that you may visit (and some that you can't).
Second, you should take care of misplaced hair on your body. You can take things into your own hands with tweezers, but the best way to go for a clean sweep is the systematic removal of hair via laser. The good thing is that with unparalleled precision, you can use a laser to remove unwanted hair on just about any part of the body, from the face to the bikini line.
Then there's your hair on your head. You can have it cut to a minimum. You should not worry too much as to the style, as you can put a picture of J.Lo on your smartphone for reference. You can just show it to the stylist, and you should be good to go.
Last but not least, you should buy a suitable bikini. Hop into Amazon to get a good fit. Or, better yet, source it from places where Jennifer Lopez gets it from.
Come to think of it, there may not be a better time for you to do a makeover than during this pandemic. With all the time in the world, you should be able to sculpt your dream body and get your thing going before the coronavirus leaves town. By then, don't forget: post a picture on Instagram as Jennifer did.