The current global situation has caused several plans to be put on hold. Even as cities lift their lockdown protocols, people are encouraged to practice social distancing for everyone's health and safety. That has helped people to find creative ways to adapt to the new normal. They have made the most out of technology, using different apps and websites to hold virtual gatherings. That comes as a welcome development for people who are looking to celebrate their birthdays in self-isolation.
How to Throw a Virtual Birthday Party
While social gatherings are discouraged, you can still invite your friends over for a party, albeit in the virtual world. That allows you to celebrate with family and friends without compromising each other's health and safety.
Order food and drinks for everyone.
Restaurants and other similar establishments have remained open throughout this entire ordeal. Some quickly adjusted by improving their online ordering services for better delivery services. Make your virtual party feel like a regular gathering by hiring a catering service. Ask them to deliver food and drinks to your guests' homes so all of you can enjoy the same treats.
Play games and activities using apps.
Several apps and websites provide multi-player activities. Play Pictionary or charades with family and friends through a video call. Additionally, there are board games that you and your party guests can play online. You have several options to make your virtual birthday entertaining for everyone.
Watch your favorite movies together.
Much like with party games, some apps allow you to watch the same movie simultaneously with your guests. They even have chat rooms where you can discuss the film while it's streaming. Ask your guests to download the app and give them a list of movies to choose from for the party. You can make it more personal by having them choose from your list of favorite movies.
Dress up for the occasion.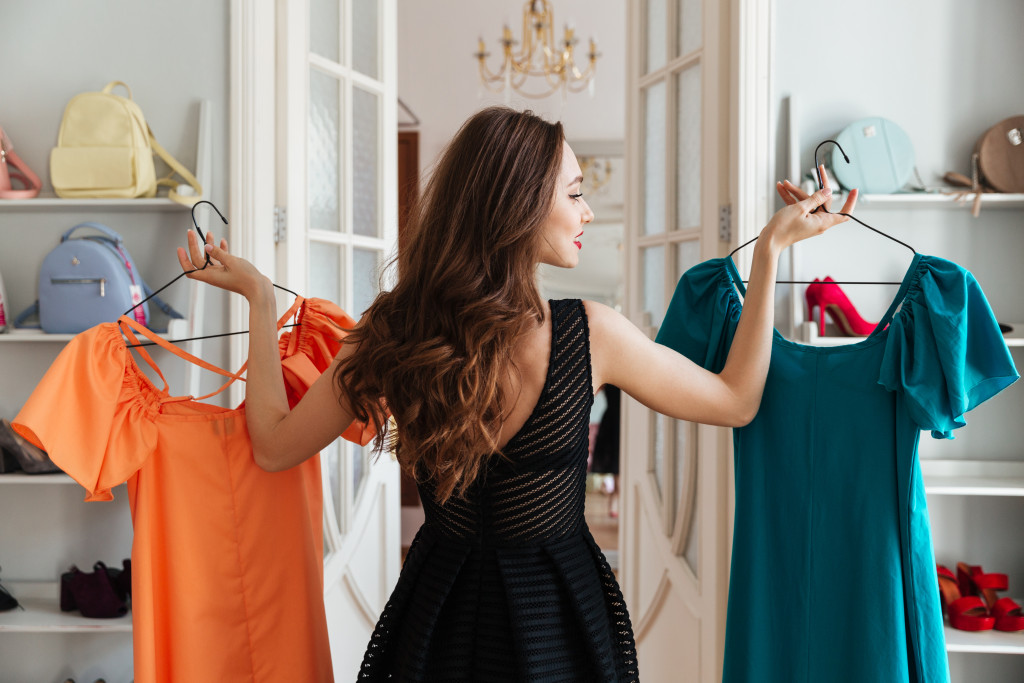 Don't let the virtual nature of your party keep you from dressing up. It's still your birthday. Set a theme for your party and ask guests to dress up accordingly. If you're planning on watching a movie, consider asking guests to dress like the characters. You can even provide prizes to those who have the best outfit. In addition to turning it into a game, it serves to encourage hesitant guests to take part in it.
Treat it like a regular party.
Part of making this endeavor a success is treating it like a regular party. Everyone could use an escape from the current situation. Although it's your special day, it can also help your family and friends forget about their troubles, at least for a couple of hours. When you send out invitations, ask guests to steer clear of topics that can be upsetting to others. Focus on having fun and celebrating.
Given the current situation, it's reasonable to be a little selfish on your birthday. Take the time to plan out your virtual party so you can enjoy the day with family and friends safely.