Organizing your first trade show event is a daunting task. You need to invite the best exhibitors, attract visitors, and leave them with a great first impression after the event is over. With so many things to consider, you may need the help of a local event coordinator to assist you with planning and managing the trade fair.
Before you push through with the event and send out invites, however, here are some things to consider.
Your Trade Show's Purpose
Planning your trade show means you get to decide how the program goes, and which booths are included in the final line up. How you plan your trade fair event affects all of your attendees, from the exhibitors and invited guests or paying visitors.
Trade shows are especially successful when they communicate their purpose to the attendees clearly on. It is the perfect marketing strategy, educating people with developments in the industry and presenting them with new products that may be relevant to them today.
All the Moving Parts
Once you know the objectives of your trade show, consider the scale and presentation of the event. Trade fairs are either general or single sector, and can range from having local attendees to accommodating international delegates.
Large trade fairs may invite more international attendees, which typically means greater exposure for your exhibitors. And when exhibitors recognize this, you may be able to get better exhibits. But this is a scale that also calls for a big budget.
So work with sponsors and other funding sources to come up with the money your event needs. To do so, you'll need to come up with a feasibility report and have defined objectives to present to your investors. You'll need an analysis of the estimated costs and revenue to come up with an estimated profit. You'll want a conservative approach to your estimated returns for your first trade fair because you don't want to overpromise to investors.
Next, you'll need a plan for the management and implementation of the booths. This is crucial to ensure everyone, from the exhibitors to the visitors, enjoy the entire event and that mishaps are kept to a minimum.
A Reliable Coordinator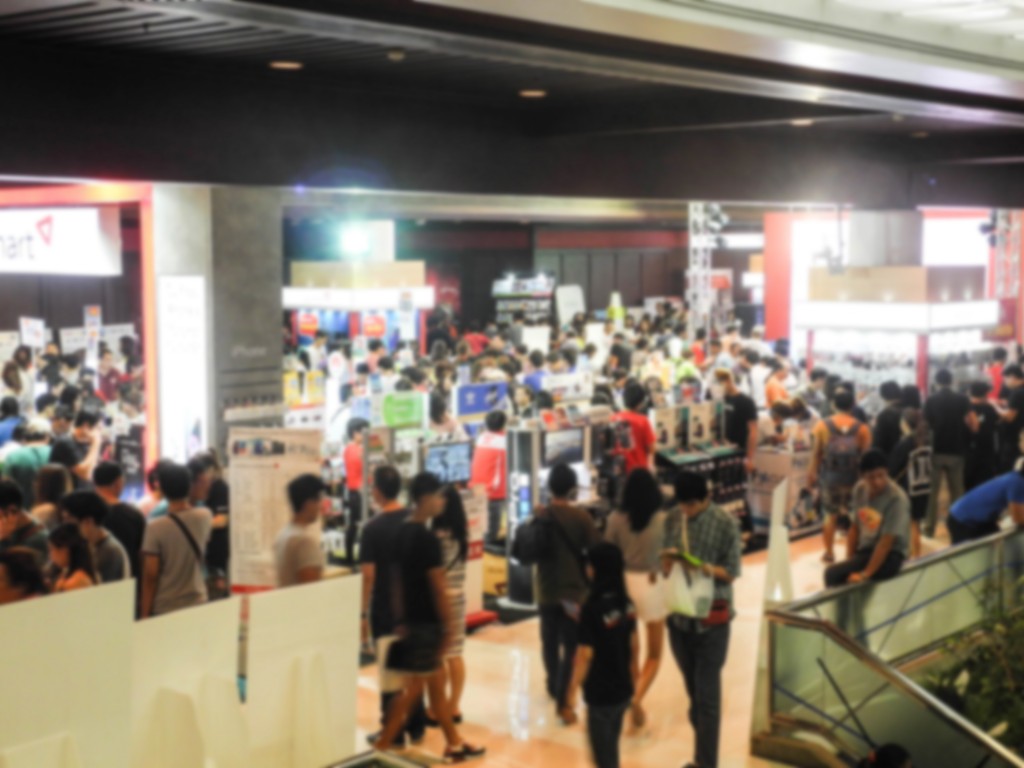 Give yourself up to a year or more to plan for the event. How well in advance you plan will depend on the scale of your trade show. An international one will likely need more time because you would need to set up the financing, invite the exhibitors, and create a promotional campaign for it.
And don't forget to create an evaluation. A post-event report will allow you to see what worked, what needed improvement, and what should've been eliminated. The results will tell you if it's feasible to do another one.
A lot is involved in the organization of any trade show.  So planning is crucial to how it starts, runs, and ends. You'll want the exhibitors to get the most out of their investment and the visitors to walk away satisfied with their attendance. And naturally, you'll want to ensure some profit for yourself.