Central and South America are interesting regions that provide travelers with stunning landscapes and scenic trails. However, they are also home to some of the world's oldest civilizations. These have been around even before the conquistadors, and other colonizers made their way to this part of the world.
These are no longer prominent, but they left an indelible mark as displayed by ruins. If you are planning to learn more about the history and culture of Central and South America, here are some of the ancient ruins to include in your itinerary.
Machu Picchu
The most famous ancient ruins in the region are in Machu Picchu, and this is the likely first destination travelers think of when they travel to learn more about the history of Peru. There are day trips and multi-day excursions to this well-known attraction.
The ancient city perched atop a mountain is one of the most iconic photos of South America. It also helps that stunning landscapes surround this human-made wonder. You can join a tour of the Inca Trail or go independently.
Tiwanaku
Located in Bolivia, this ancient complex is home to temples that are centuries old. This historical tidbit makes it a fascinating stop. It is a possible day excursion from the city of La Paz, which makes it a popular addition to itineraries while exploring the country.
Take your time walking around to imagine what life was like during the heyday of this ancient civilization.
Teotihuacan
Located in Mexico, this ancient complex is one of the biggest in size and population during its heydays. The most famous attraction within its confines is the Pyramid of the Sun. However, you'll also find a number of centuries-old ruins inside.
Despite the remnants of its glorious past, many still have no idea what happened to those living in Teotihuacan. Walk around this destination to learn about the country's illustrious history.
Chan-Chan
Machu Picchu takes home the prize for most famous attraction in Peru; standing behind its shadow is Chan-Chan. This UNESCO-listed destination astounds visitors; the mud-brick complex dates back to the pre-Columbian epoch. This ancient architectural wonder is also complex in terms of social planning.
Its name literally means "sun sun;" the Chimu Kingdom established this city several centuries ago.
Ciudad Perdida
This ancient city in Colombia dates approximately back to 800 AD. Its location in a remote area adds to its mystery and charm. The trip to it is not for the faint of heart because of the difficulty. You'll trek through the jungle, plantations and deep rivers before scaling more than 1000 steps to reach it.
Once you do make it, your reward is a glimpse of the vestiges of a centuries-old civilization.
Tikal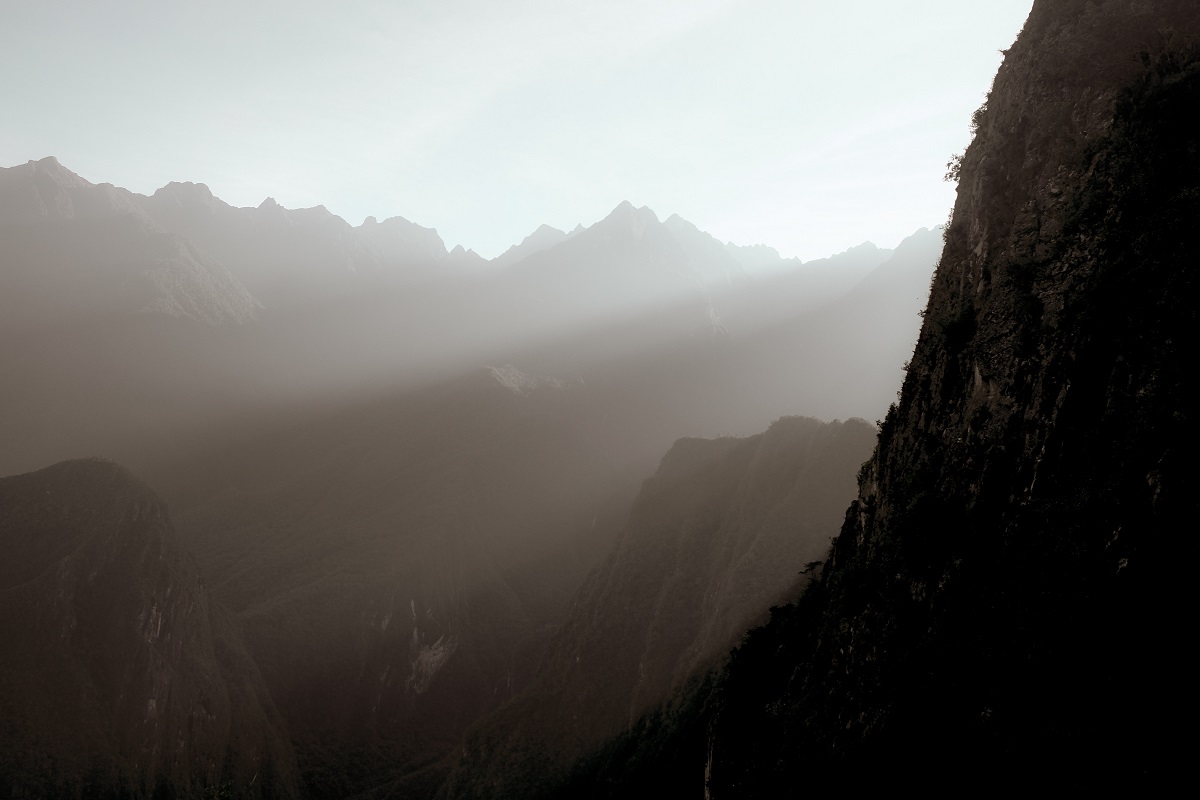 This ancient, Mayan ruins located in Guatemala is a visual stunner. The first to discover this centuries-old complex found it deep within the jungle. Fast forward to today, it is now a famous tourist attraction you can include in your itinerary while exploring the country.
Central and South America are fascinating places to visit because of their natural beauty and ancient history. Visit to discover all they have to offer, whether on a tour or traveling independently.