Some homeowners and hotel and inn owners assume that headboards are not a priority. Well, if you have a simple mattress placed on the floor, then your room will look just fine without a headboard. But for a homely and relaxing look, headboards are a must. They can effortlessly transform even the plainest of bedrooms into your property's most sophisticated rooms. The primary elements which determine the look and functionality of your headboard include its material, finish, size, design, and mounting option.
Wood, metal, leather, wicker, and rattan are among the material options a mattress store in American Fork has. The typical headboard sizes are single, king, queen, full and double sizes while the design options include panel, contemporary, shabby chic, and elegant headboards. The following are the mounting options for headboards.
Wall Mounting
This option requires a flat surface for the headboard's attachment. Fortunately, wall-mounted headboards are compatible with virtually all types of bed frames. The installation process of these headboards is also straightforward. All you need is a stud finder, drill, tape measure, and level. The primary advantage of wall-mounted headboards is the ability to arrange their accents in various designs. You can choose to center your headboard with the bed's frame or go for an oversized or off-centered design.
Bed Frame Mounting
In this alternative, you will attach your headboard directly to the bed frame. When properly screwed, you will get a stand-alone all-in-one bed setup. If you are buying the headboard and bed frame separately, you should double check to ensure that the attachments and sizes are compatible with each other. There are different styles for attaching them including bolt-on, hook-on, key lock, and clamp-on. If these do not match, you can get an adapter plate to help you realign and properly secure the bed frame and headboard. The re-alignment is a bit tricky, and you might need some professional input.
Plywood Molded Mounting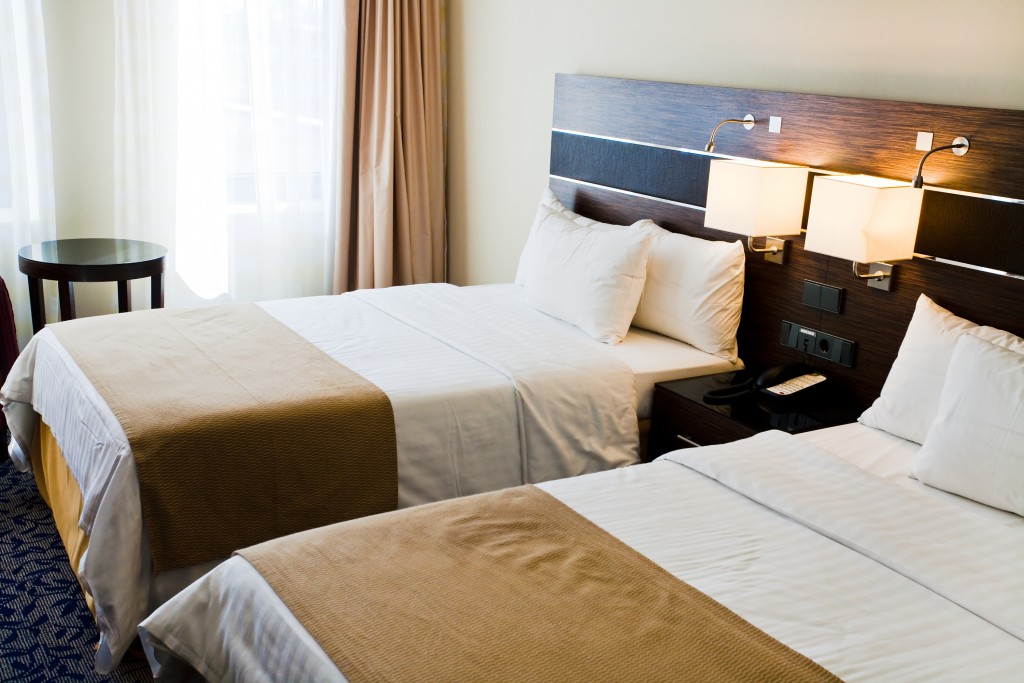 With this mounting, your headboard has plywood struts for the attachment to your bed. Though it closely resembles bed frame mounting, the struts are easily detachable and make the moving of your bed easy. Moreover, the attachment of the plywood strut to your bed's frame is straightforward and will fit different bed sizes.
Freestanding Mounting
Freestanding headboards have no pre-drilled holes or attachment hardware. They are two or three dimensional and are generally sold independently of your bed frame. You can opt to attach them to your bed frame or wall or have them standing alone between your wall and bed frame. A few freestanding headboards double as storage spaces and bookcases. This makes them ideal for small spaces.
The cost of your headboard, regardless of its mounting style, depends on various elements. Real wood and leather headboards, for instance, are generally expensive as well as those with exotic finishes. You will also cut back on the headboard's cost if you opt for DIY mounting instead of a professional one. Moreover, most mattress stores have discounts for shoppers who buy all their bed's accessories in one place, so you can get a handsome price cut if you do this.