London is among the most expensive cities to live in, owing to its global status. With this high cost of living comes the need for budgeting, especially while a student. However, thanks to the number of colleges and universities within its limits, London is also a very student-friendly city.
Beyond cheap student accommodation options and select discounts, London offers numerous opportunities for students to maximize their budget without scrimping on the fun. Here are some tips on how to do just that:
1. Apply for student discount cards.
Many shops and restaurants throughout London offer discounts to students simply upon presentation of a valid student photocard from your university. To avail of even more discounts, the TOTUM card is made available for just 12 GBP per year by the National Union of Students (NUS) and offers discounts at hundreds of retail and food outlets.
The TOTUM card also comes with a one-year free International Student Identity Card (ISIC), which is a proof of student status that is accepted by over 100 countries worldwide. This allows you to enjoy student discounts and privileges even outside the UK and can also get you discounts at your hotel or hostel when you travel.
Discounted transport cards for students are also available. The 18+ Student Oyster photocard allows 30-percent off on adult rates when using any of London's public transport, and is available for just 20 GBP.
If you plan on travelling outside London on weekends, a 16-25 railcard gets you 1/3 off your train rides within the UK for just 30 GBP per year. This can also be linked to the Oyster, which can get you even more savings on off-peak fares.
2. Frequent discount stores and supermarkets.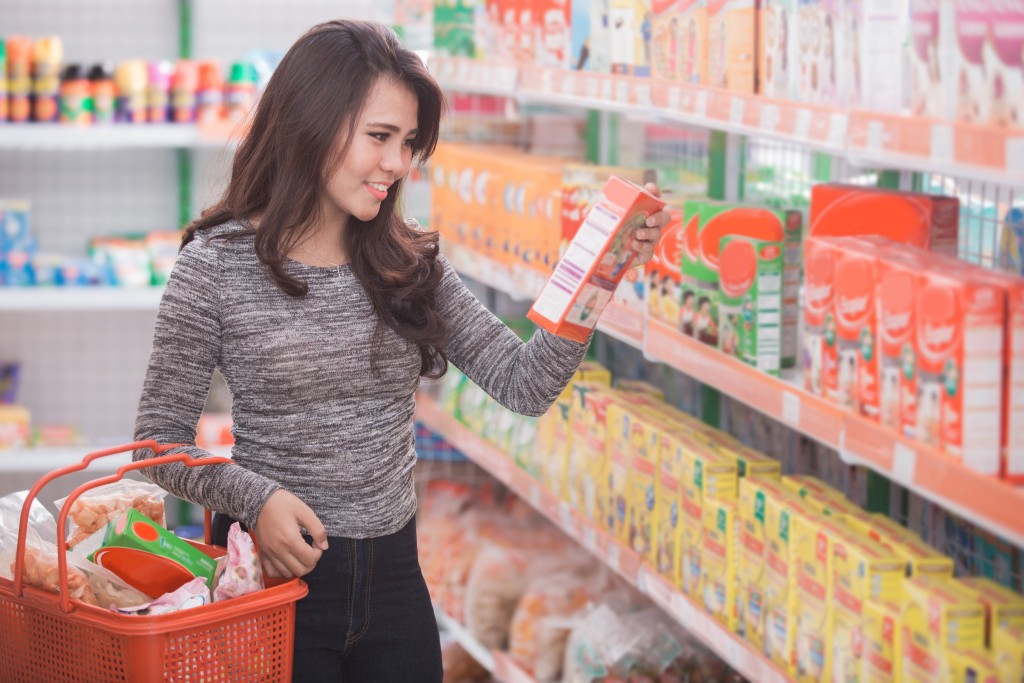 Many retail stores in London already offer discounts to students, but if you really want to maximize your budget, head to discount supermarkets to source your daily needs. Supermarket chains like Tesco, Aldi, and Lidl are omnipresent in London, so you can find anything you need there for a good price.
Second-hand or thrift shops are also a good source of interesting finds. Many items here retail for more than half of their original value, making these places a student's dream. Having good living habits also leads to great savings.
Save money at the dryer's by hanging your laundry out to dry by yourself. Instead of eating out every night, create your own homemade supper. Most student accommodations have kitchens and laundry facilities, so it is very convenient to take up the housework when in London.
3. Make the most out of museums and libraries.
The main point of studying is to learn and expand your knowledge, and London provides the opportunity to do just that. Most of the city's world-famous museums and galleries do not charge an entrance fee.
Various organizations also organize talks and lectures on a variety of topics that are also free of charge, giving you the chance to soak up some knowledge on any subject, whether it be art, history, or science.
While you are a student, maximize your public and university libraries as well, as they are full of research and other resources to help you in your study. Access to these is likewise free of charge. Truly, the opportunities for learning in London are endless.
Make the most of your student life in London without sacrificing fun. Be smart in maximizing your budget, and you'll be surprised at how much you get to enjoy your time in this special city.