Since 2020, the tourism industry has changed a lot because of the pandemic, altering how people travel. Suddenly, the activity that many people enjoy becomes more expensive and with more health risks. But as vaccinations are bringing hope that the pandemic will soon be controlled and herd immunity could be achieved soon, more people are back in ticking off as many destinations as possible from their travel bucket list.
The Countries That Should Be On Your Bucket List
For some people, traveling is still not that affordable. But with a few months of working, saving, and choosing your destinations carefully, you should be able to travel and fulfill your wanderlust. You can choose to travel on a shoestring budget, go on a Mormon cruise, or even become a digital nomad. You can also choose to go to the countries that have so much to offer. By doing that, you wouldn't need to spend so much on the airfare as you can travel by land for as long as you want. But which destinations should you prioritize? Here is a list that might help you plan your travel:
Ireland
Besides the natural beauty, Ireland has so much history and culture to offer. You can see from its old villages, abandoned places, and castles mostly available for tourists to explore. Irish locals are some of the friendliest on the planet as the country ranks high in the global score of international peace, security, equality, health, and overall well-being when it comes to the people.
Italy
Of course, it's impossible to list top destinations in the world without finding Italy in it. From ancient ruins, architecture, fashion, contemporary art, modern cities, mountains, beaches, green spaces, and food. Italy has almost everything. It's in every person's bucket list of destinations, and it should be on yours too.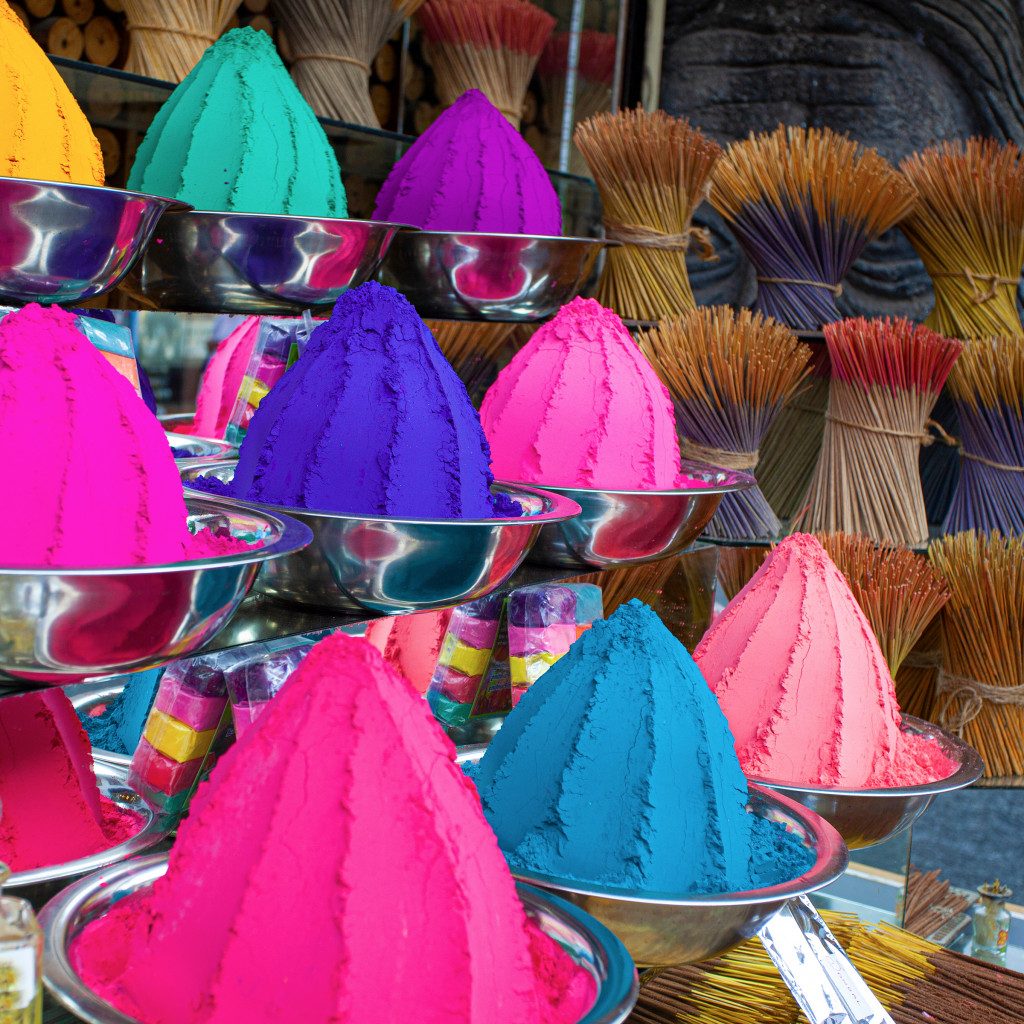 India
India is a country that most people out on a spiritual quest would consider going to. It is popular as a reservoir of wisdom and spiritual practices that attract many travelers into new-age wellness. It's also known for its food, inexpensive traveling, and natural beauty, which is why many people are attracted to visit as many cities in the big country. Before you book your flight, you should know that India is also known as the country that people either love or hate for various reasons. But if you're willing to be open-minded to a diverse and beautiful culture in a developing country, then, by all means, go and get yourself ready for an adventure.
Iceland
Most travelers are drawn to the surreal and almost cinematic natural beauty of Iceland. It's a land full of things otherworldly to most people. There, you'll find glaciers, mountains, beaches, islands, ice fields, etc., that look like they all came out from some fantasy book. Even with your phone's camera, you could take the best dreamlike photos you will have on your Instagram.
Besides all these, the country is always ranked as the most peaceful land in the world where crime rates are so low you could leave your door open at night without worrying about your safety. Iceland is also known as one of the most feminist countries. It is the first country to have a female president in 1980—all the more reasons for you to visit Iceland.
Japan
The East Asian country that you shouldn't miss visiting is Japan. For both locals and tourists, it is ranked as one of the safest places in the entire world with one of the lowest crime rates. If you're the kind of traveler who fears for your safety, then in Japan, you can leave all those fears behind.
Of course, the country also has many stunning places and rich culture and history to see. There are pagodas tucked in modern cities, galleries with some of the famous works of Japanese artists, tourist attractions like Mount Fuji and the island of cats, and many more. If you're looking for more reasons, then eating the local food prepared and served by the locals should be one of the highlights of your trip to Japan.
Cross Out Some From Your Bucket List Soon
Traveling will give you so many memories that you will enjoy looking back to once you're older, so don't regret not taking the time to book flights and travel to foreign places by doing it today. You will learn so much from every experience, and it will help you grow and learn more about the world and yourself.